Recent case studies found the idea of "culture fit" outdated. As a November 2020 content from Indeed in The Washington Post puts it, "It's time to bid farewell to 'cultural fit.'" Whatever the existing culture is, it eventually matures as companies envision a more ideal culture. Instead of culture fit, what you would perhaps want is a shared vision of culture, not only in hiring employees but even in outsourcing consulting and other partnerships.
In the past years, "culture fit" became a top consideration in hiring an employee. The New Yorker (October 2019) even had an article about Amazon's 14 Leadership Principles not only ubiquitous all over their company walls but also printed on laminated cards and frequently whipped out whenever needed, showing how those developed into becoming their company culture and internal habits, making them special, making them unstoppable. Looking back, David Rock, director of the NeuroLeadership Institute, in his Forbes article (April 2021), wrote that it was about how Amazon built its culture around those key principles and then hired around those "to establish 'cultural fit.'"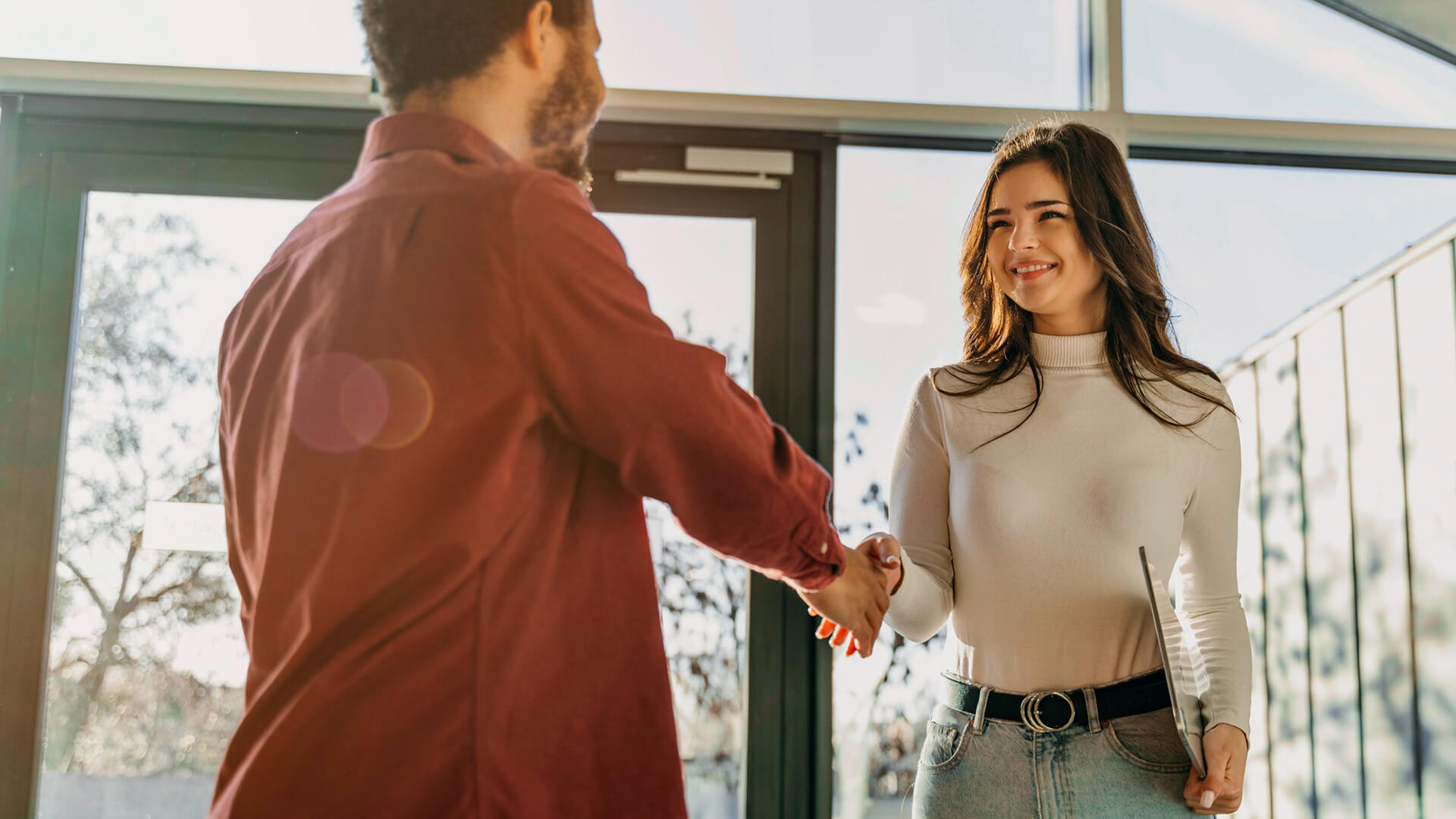 Culture Contribution
LaFawn Davis, Vice President of Diversity, Inclusion and Belonging at Indeed.com observed that "in recent years, as more companies developed diversity and inclusion programs, cultural fit has too often been used to eliminate-and discriminate against-candidates." Instead of cultural fit, "cultural add is a much more meaningful and beneficial hiring consideration….It means that the candidate in consideration will bring new, fresh and different ideas and experiences to their team."
While it is great for businesses to have strong cultural values they can use in their hiring process, they also have to consider the way they look at their culture, the decision about who comes into that culture, and the impact each hire can have on such a culture. For Jaime Taets, Chief Vision Officer and Founder of Keystone Group International, in his Forbes Business Council article (November 2021), "you have to start thinking about what each person can contribute to your company versus just whether they fit in….you have to ensure each person knows what they contribute and how they do it." To do this, he suggests the following steps to realize a shared vision of culture: "adjust your hiring process," "articulate your cultural vision," and "define the contributions of each person."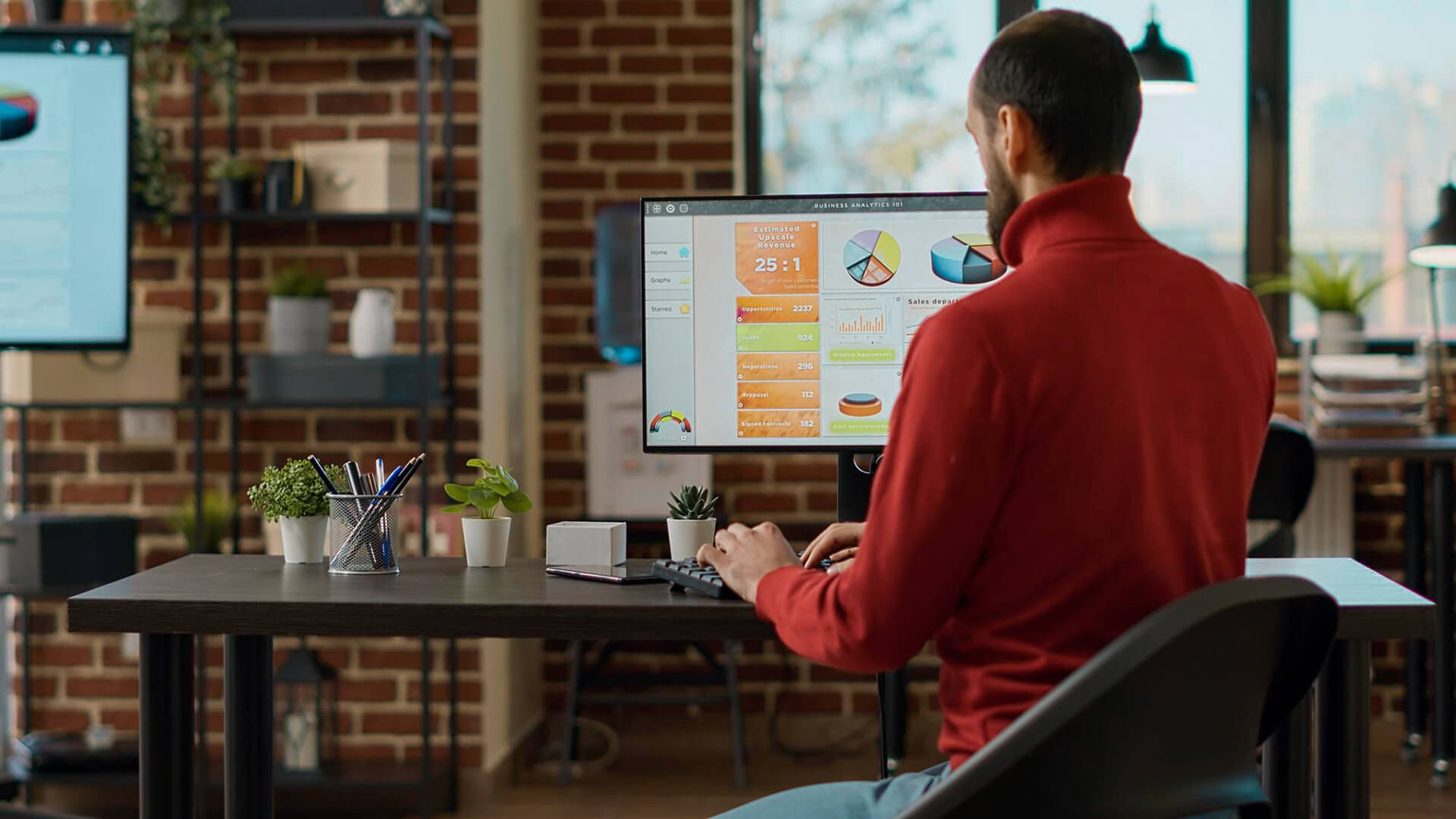 Why does a shared vision of culture matter in outsourcing partnerships?
Just like with hiring employees, you may also want to consider how a shared vision of culture could matter in outsourcing consulting and other partnerships.
1. Efficiency
Consider how things are currently done within your company. Consider how individuals work within a team, or how teams work together or along with other teams or departments. Are their interactions making them do things more efficiently or can they be more efficient? Individuals and teams within your organization, for example, may have been accustomed to a culture of working in silos. If that is the case, then you might want to move them towards working together and towards a shared vision. You would, then, also want your next hires to share the same view of the desired culture.
You may also want to expand or just be able to do more through outsourcing consulting firms. For this, you would also want the partnership to work the same way as yours. You would want their teams to be sharing that same view of your ideal culture. You would not want, after all, a culture where you keep getting stuck even more in ruts or silos.  
2. Productivity
You may be considering outsourcing consulting firms to get the right skills you need to be more productive and reach your business goals quicker, without hiring more in-house employees yourself. Just like employees who keep honing their skills and even learning new ones to be more productive at work, outsourcing consulting firms should also be able to share with your vision and, thus, orient or develop their teams to a shared vision of culture and work environment that could take your business to the next level.
Perhaps the worst-case scenario about hiring more employees or outsourcing teams without a shared vision is the Ringelmann effect. It is the "fascinating tendency for individual members to become less productive as the size of the group increases." This illustrates the inverse relationship between the size of a group and the magnitude of the individual contribution of the group members to the completion of a task. "Collectively, research shows that larger teams don't do as well for three reasons: the loss of individual motivation, challenges in coordination, and…relational loss, which is where individuals feel as though the amount of support they get decreases as the size of the team increases."1 
3. Innovation
Consider your short-term and long-term goals and identify if they require innovation. Do you need to update your resources, your technology, or your infrastructure? Would you be requiring constant innovation or upgrades for any or all of those? If yes, and if you think you could be assisted with this through outsourcing consulting firms, then you need to make sure that the outsourcing partner would not just deliver but also be able to look further into the future and be sure to be able to provide the constant innovation and upgrades you may need later on.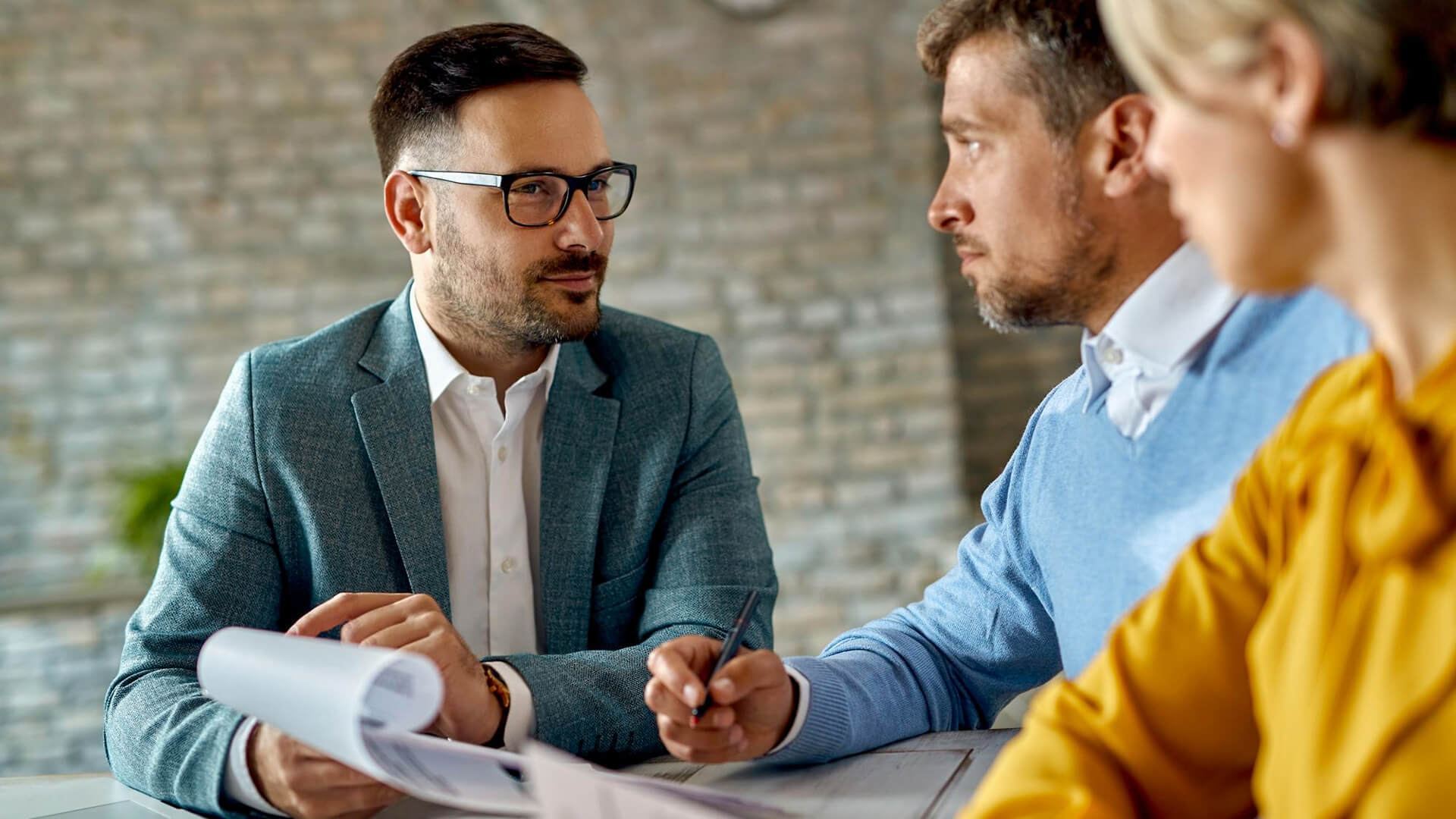 Outsourcing Consulting: What can go wrong?
The key here is to think through why you're outsourcing. Possessing industry expertise is not enough basis to immediately partner with a company. You would also want an outsourcing company that shares your values and culture. It would greatly help if the outsourcing company you partner with cares about your vision, your values, and your success.
Related articles:
How to Successfully Hire and Work with a Consulting Firm?
What is Strategy Consulting and When Do You Need It?
_________________________
Asia Premier One Source HK Ltd. (APHK) is a global consulting firm focused on transforming organizations through competent Strategy and Management services. We deliver the guidance you need with our diverse team of experts who understand the complexities of your business and the industry where you belong. While we have the expertise, we also value your needs by understanding your goals and considering your business requirements.
We are here to assist you with decision-making processes and in achieving your business goals through our consulting services.
_________________________
1J. Morgan (2014). The Future of Work: Attract New Talent, Build Better Leaders, and Create a Competitive Organization. John Wiley & Sons, Inc., p. 149.