A consulting firm can make the difference when you're trying to grow your business, but you have to make sure you work with one right for you and your company's needs. Working with the wrong firm can cost you time and money and won't help you succeed in your goals, so it's important to carefully follow these steps when hiring and working with a management consulting firm or strategic consultant.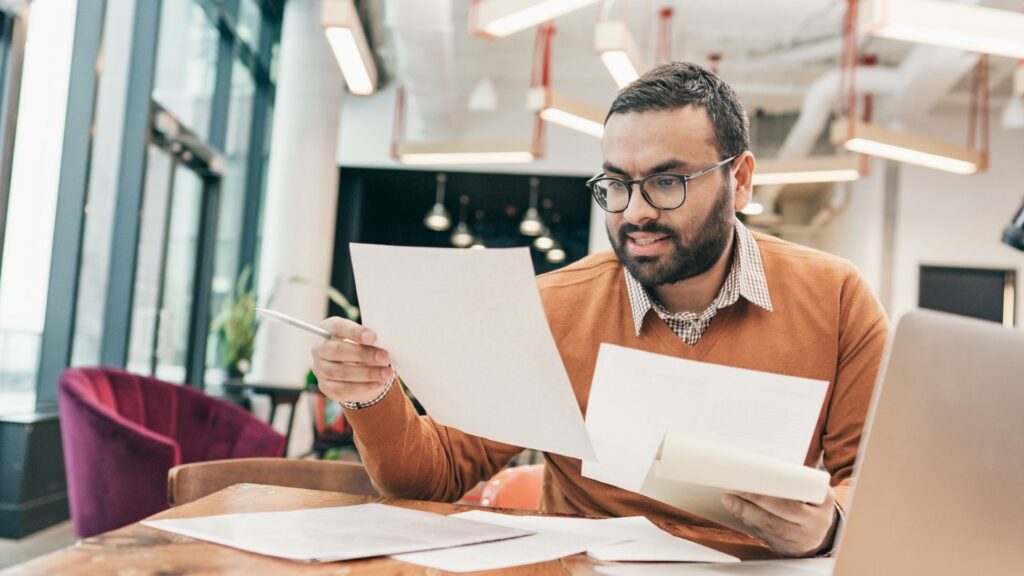 Define What You Want
You should be clear about what you're trying to accomplish. So, define your needs clearly. This is especially important for management consultants because it will help you identify candidates who can fit into your business model. Also, make sure that both parties understand their roles so there aren't any surprises later on.
Know your Strengths & Weaknesses
An organization or business owner needs to be aware of their strengths and weaknesses before hiring outside help. Knowing what you can do, it can be much easier to determine what type of consulting would help your company.
For example, if you are strong in marketing but weak in finance, you may want to hire a strategic consultant who specializes in those areas. Or, if your management team has trouble creating effective strategies and implementing them within budget, it might be time to bring on a management consultant who can assist with these issues.
The key is knowing yourself first to know what will work best for your company.
Understand the Scope of Work
It's critical to understand exactly what your strategic consultant can do for you, how they will do it, and who will be responsible for each element of that process. A clear scope of work is crucial to ensure your strategic consultant meets your expectations.
This also ensures there are no surprises along the way—and if something does come up that wasn't included in your original plan, you have an opportunity to discuss it with your strategic consultant before moving forward.
Establish a clear relationship
Before signing any contracts, make sure you understand how long your strategic consultant will be working with you and their role. It would help if you also established some basic ground rules about communication (are regular check-ins required?), reporting (how often should I expect reports from my consultant?), confidentiality (what information should I keep confidential between myself and my consultant?) and payment terms (when is payment due?)
Make sure you get what you pay for
As with most things in life, you get what you pay for when it comes to consultants. While some firms charge more than others, all firms must provide services at a reasonable price, given market conditions and industry standards. If you feel like your consultant is setting too much or not delivering enough value relative to their fee structure, it might be time to move on.
Manage for success
Whether you choose to use a consultant or decide to go it alone, managing your project well is key to success. Consultants are only as good as their clients allow them to be. So if you don't manage effectively, it doesn't matter how good your consultant is—you won't achieve results!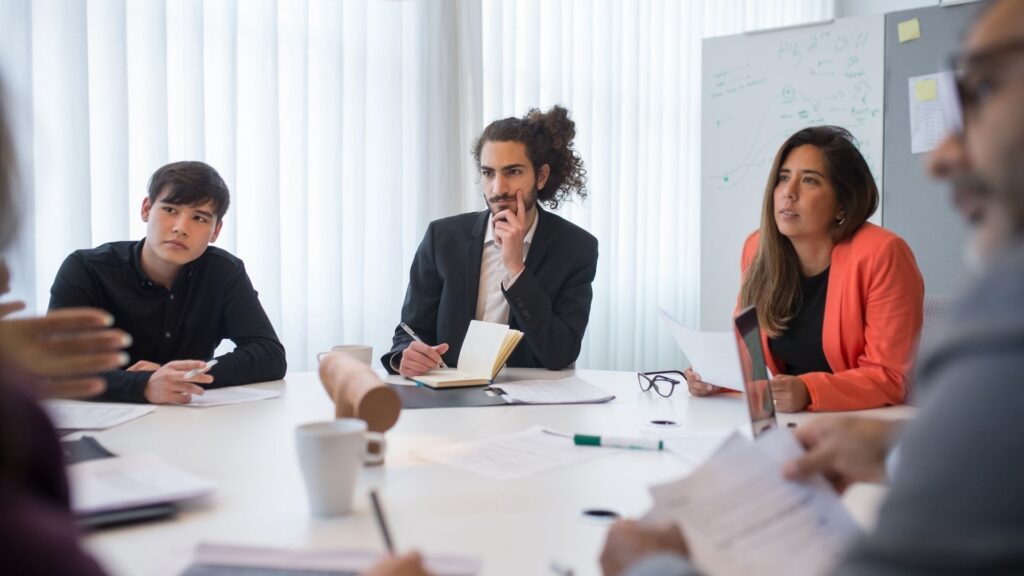 Don't forget to evaluate
Once your strategy has been implemented, and you begin seeing results, take a step back and evaluate whether or not your approach was successful. Was it what you expected? Are there ways to improve upon it in future projects? Was it worth bringing on a consultant in the first place?
These questions and many more will help you determine what worked, what didn't, and whether or not you should continue using a consultant in future projects.
Be open to learning
Strategic consulting is a collaborative process. Be open to your consultant's ideas and feedback, even if it means changing your initial vision for your project. Remember, it's your idea being executed by someone else—so let them shine!
Plan for follow-up
Once your strategic consultant's contract is complete, it's good to schedule a meeting to discuss what went well and what you can do differently next time. Your project is over doesn't mean you should stop communicating with your consultant. They are an invaluable resource and partner in helping you grow your company.
Final thought
Whether you're a startup company looking for strategic advice, or an established company looking for growth, you must seek a competent strategic consultant with which to partner. It may take time (and some persistence), but there are many well-qualified strategic consultants from which to choose. To find one right for your business, consider these tips as you start your search.